Vous êtes ici : Accueil » ABGX – A French start-up specialised in radiation protection
Our project : from a voluntary collaboration to an evolutionary tool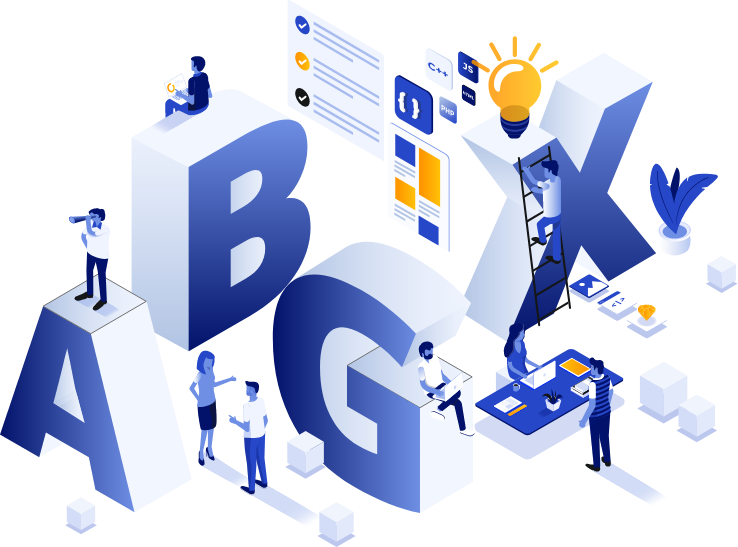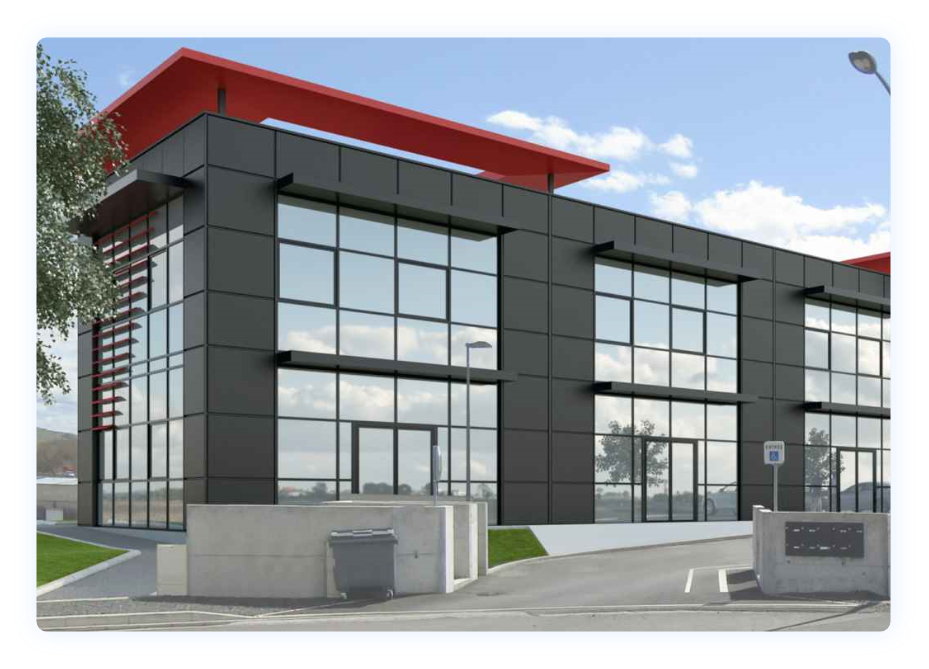 A radiation protection software straight from the field
Born in Clermont-Ferrand, France, our Start-up has grown to become an essential and respected player in radiation protection management.
Our software is the result of 7 years of collaboration and Research & Development with radiation protection professionals and the Rhone-Alpes Radiation Protection Technician Association. And we don't intend to stop anytime soon!
We develop our software with feedbacks from the field to come up with a management tool usable on a daily basis. We make it always more intuitive and in line with the expectations of Radiation Protection Technicians, regardless of their field of application.
Innovation at the service of radiation protection
In order to respond to all job constraints, our caring team supports you in the handling of the tool. We also help you optimise your methodology in radiation protection.
We are more than a software publisher. We are first and foremost a true partner in radiation protection management. Our continuous improvement and flexibility allow our clients to benefit from new features to further enhance RPT tasks.
We develop ourselves on a daily basis and support many structures, industries, Nuclear Suppliers, laboratories and medical facilities. All these feedbacks make us more responsive !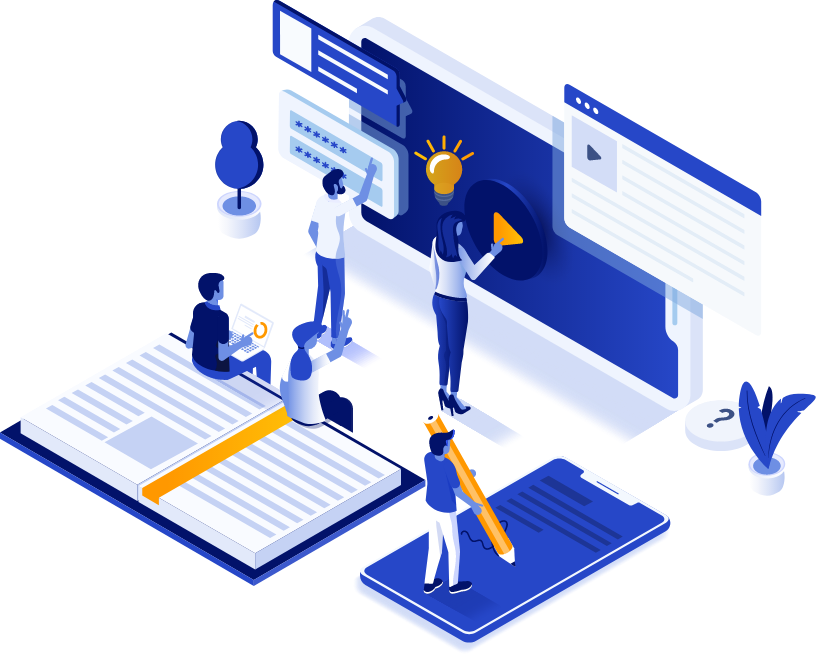 The ABGX software is led by a small team capable of great things. Our taste for innovation is driven by the thirst of quality and compliance in the field of radiation protection.
We maintain a close partnership with our clients to go further in optimising radiation protection management.
We develop close communication and collaboration between all professions of any institution related to radiation protection.
Simplicity and efficiency
Ensure your compliance and certification with the audits and controls of the competent authorities or bodies (ASN, CEFRI, Afnor).
We save you administrative work time so you can focus on what you do best.
Adaptability and responsiveness
We pay attention to your needs to come up with a management tool designed for your missions and constraints.
We ensure a high-end tracking of each company to develop a sustainable solution adapted to the field.
We follow you throughout your ABGX experience
Launch a new tool tailored to your company.

We help you implement your new radiation protection software and optimise your methodology on a daily basis. ABGX adapts to your company's and profession's specificities to facilitate RPTs mission.
Take control of the software with ease.

We provide customised training programs for you to gain independancy. Individual or collective, our trainings are updated thanks to our team's expertise in radiation protection and the enriching experience of our users.
We are always here for you when most needed.

Need a hand ? Far beyond the commissioning, our competent and passionate support team is at your disposal as soon as necessary. We answer your questions and advise you. This is the assurance of a quality follow-up on the long run.
Get answers wherever you are.

Access our database anywhere 24/7. Enriched regularly, find relevant content and simple tutorials to answer your questions and facilitate your ABGX experience.
Request a presentation from a professionnal.