Vous êtes ici : Accueil » Exposed workers record
The exposed workers record is central to our software. It gathers all data on workers potentially exposed to ionising radiation. You will find all the information regarding administrative data, dosimetry, training, medical checks, exposure sheet etc.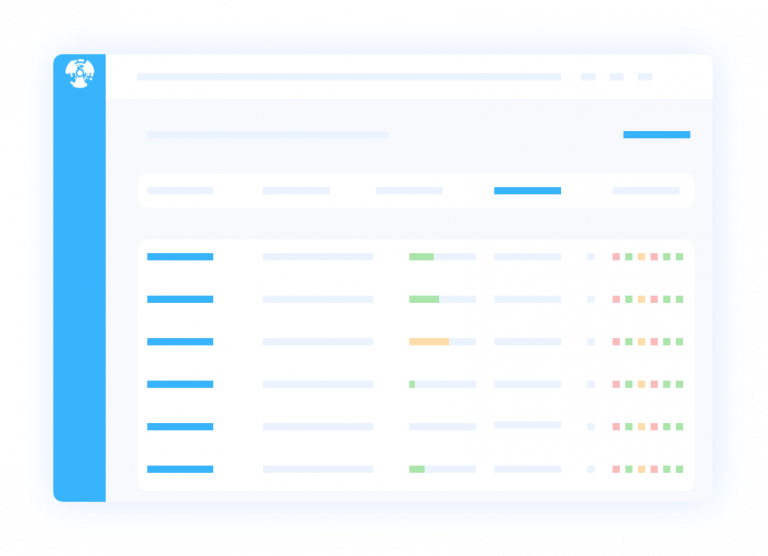 Radiation Protection warnings
Get notified via our innovative and unique alert when actions must be carried out on a worker (training, medical checks, dosimetry, etc.).
Manage all mandatory and non-mandatory training (RP worker, RP patient, RPT, safety, etc.) through sessions, convocations and certificates.
Monitor all medical checks of exposed personnel with convocation and validation. Be alerted in case of non-compliance (unfit, expiration, etc.).
Follow your personnel's dosimetry data (passive and pperational) with all labs, with feedbacks on exceedances, non-returns, etc.
Individual preliminary evaluations
Write all your individual preliminary assessments according to services, professions, etc. Through this module you can assign and edit data to a set of workers.
Save time and print documents (dosimetric balance, exhibition cards, certificates, etc.) and page layouts with your graphic charter.
The record of exposed workers was designed specifically for companies with workers exposed to ionising radiation. It combines all the essential features for automated and secured radiation protection treatment. Monitoring your exposed personnel's data is easier than ever.
Save time on administrative work. Fullfill your database with automated data retrieval via gateways or assisted data entry. The essential treatment features are collected with our software.
Give your radiation protection service more availability; for advice, control and training of your exposed staff. By saving time on the administrative work you can focus on field missions.
Request a presentation from a professionnal.