Vous êtes ici : Accueil » Formations and habilitations
Formations & habilitations
Nowadays, tracking and monitoring your personnel's trainings is key to ensure a high-end service. With this feature, keep track of every completed and planned training session. You also have the possibility to monitor all authorizations if you work in the industry sector.
Though this module, ABGX users will be able to convene workers, generate sign-off forms and training certificates.
The management of clearances and authorizations also makes it possible to categorize them according to your preferences (example: safety at work, electrical, nuclear, etc.).
Categorise your authorizations according to your preferences for optimised management (example : safety at work, electrical, nuclear, etc.).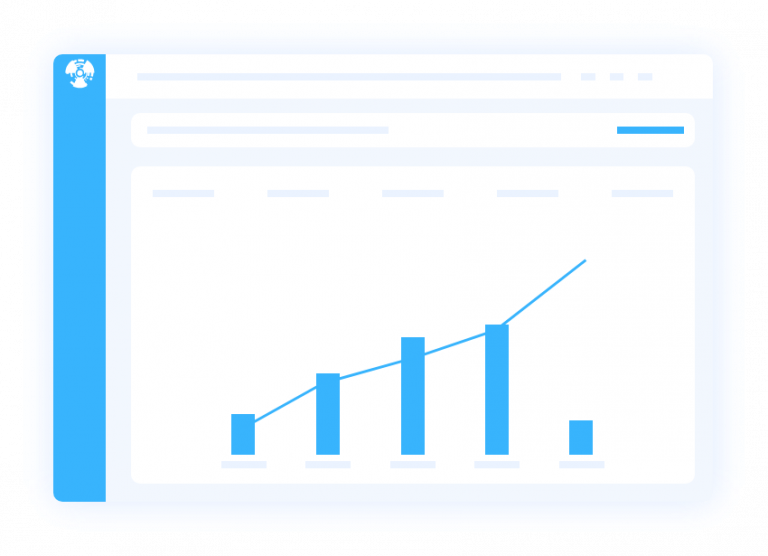 Training sessions register
With a register of all training sessions, view the historyof the various sessions carried out up to today as well as those scheduled forthe future.
Generate the documents necessary for organising a training session (invitation, registration, certificate etc.).
Training certificates are automatically attributed to staffmembers who have participated in training courses that you have approved.
Training occupies an important place in companies, hence wedecided to create its dedicated feature in our software. In order to helpcompanies in this process, the Training feature centralises traininginformation. The module offers a global view of the different face-to-facetraining.
For users in the industrial sector, you can define theauthorizations that will be reported in the logbook.
Demandez une démonstration par un professionel.