Vous êtes ici : Accueil » SISERI gateway
ABGX is the only software in France to provide a unique gateway to the radiation protection professionnals concerned by SISERI. The ABGX tool centralises the administrative data and Radiation Protection information of each worker. Therefore, the essential data are mutualised and allow an easier SISERI transmission. ABGX is the only solution to offer a dynamic and automatic interface that simplifies the transmission of administrative data expected by SISERI. From ABGX you can easily create, update, remove from your SISERI workers base.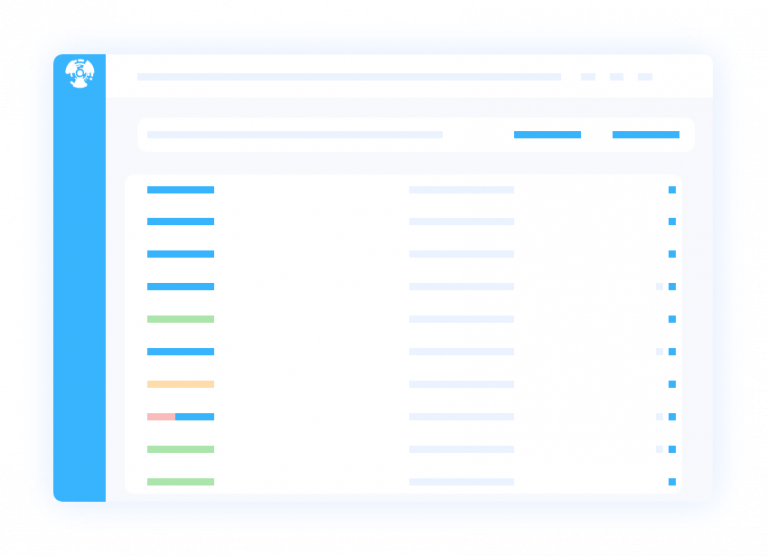 After filling in your SISERI account, retrieve, update and synchronise information between SISERI and ABGX.
On your 1st connection, synchronise and update workers between the ABGX and the SISERI bases.
Depending on your type of SISERI account (RPT, Social Economic Committee, doctor) visualise and perform the actions authorised by the IRSN.
The SISERI platform sets up a permanent monitoring of radiation protection. It collects, verifies, centralises and maintains all dosimetric data, for a period of 50 years, for an individual who has potentially been exposed to ionising radiation during his working life. This feature allows you to retrieve, synchronise and send data between the SISERI database and ABGX. Links between both platforms ae therefore simplified. Its intuitive interface allows quick data comparison (icons, color code, dates), and data updates. All data can be synchronised within the access limit of the account type (Radiation Protection Technician, Social Economic Committee, doctor, etc.). The SISERI gateway performs various treatments/processes on the workers present in the company. Matching of identical workers and updating information from ABGX to SISERI. Add active workers in ABGX not found in SISERI. Remove workers in the SISERI base that are not present or inactive in ABGX. Ask a medical follow-up card if not done in SISERI or ABGX and if any essential information present.
Request a presentation from a professionnal.