Monitoring your radiation protection has never been this easy.
Centralise your data and optimise your company's radiation protection management with a single software.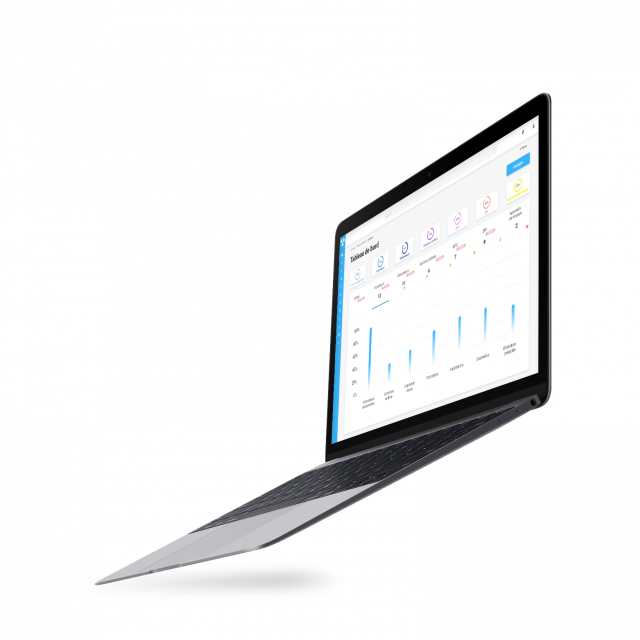 Among our main features :
Access your data on a secured server

We adapt ourselves to your business

Keep an eye on everything

Benefit from an evolutive solution
Forget technical and I.T constraints and focus on what you do best.
Thanks to a secured software hosted by IBO certified by l'Agence du numérique en santé, access your radiation protection management system 24/7.
Comfortably meet the needs and constraints of your profession with the « ABGX Secure » online solution.
Thanks to our IBO hosting, approved by the ASIP Santé, safely access your ABGX interface 24/7..
Connect your radiation protection databases to your ABGX interface to track your operations in real time.
Anticipate risks and appropriate corrective actions to ensure your personnel's safety.
Our software is regularly updated with new features making it always more suited for real Radiation Protection Technician constraints.
Our dedicated team monitors our interface's compliance and draws on our client's feedback.
Centralise and control your radiation protection
Our software allows you to gather all your radiation protection data on a unique interface. With just a few clicks, track, control and proceed with your operations in compliance with in force regulations.
Our solution has been created and developed with radiation protection professionals to come up with all the features you need.
Optimise your resources, save time and focus on the essentials with a highly secured and constantly updated interface.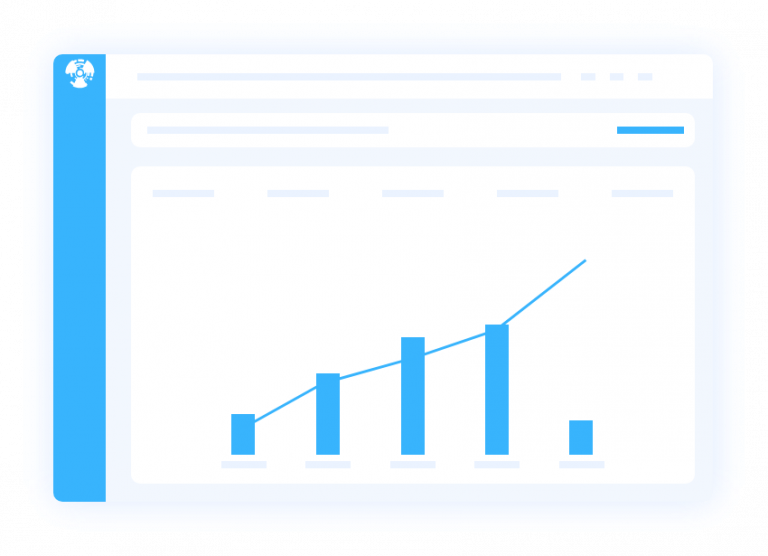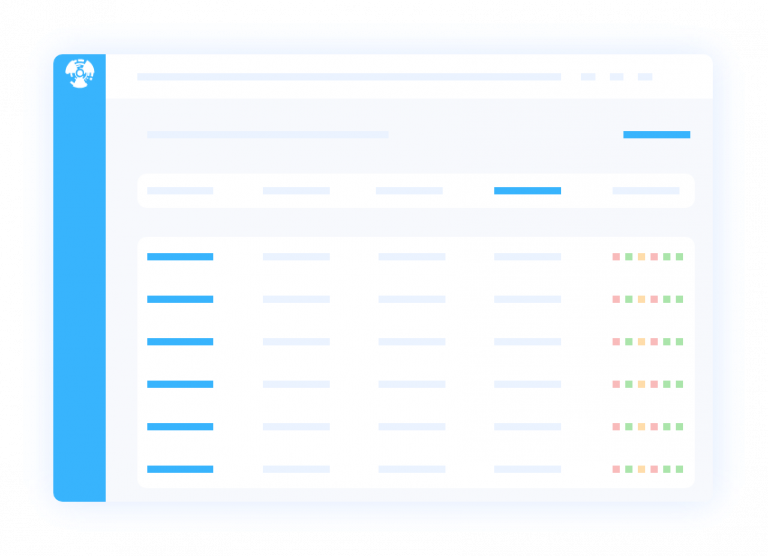 Control and manage your organisation
Our software facilitates day-to-day management and promotes collaboration between your company's radiation protection professionnals. Dosimetry, exposure tracking, personalised alerts, medical checks… Give personalised and secured access to your data in order to optimise each profession's mission.
We have designed a tool to perfect your methodology in radiation protection monitoring and anticipate the risks involved.
Quickly and easily produce full reports to help your decision-making.
A flexible all-in-one approach
What they have to say about ABGX
« Ergonomic and easy to use, ABGX is nearly vital for monitoring our exposed personnel and sources. When issues occur, the customer service is reactive. »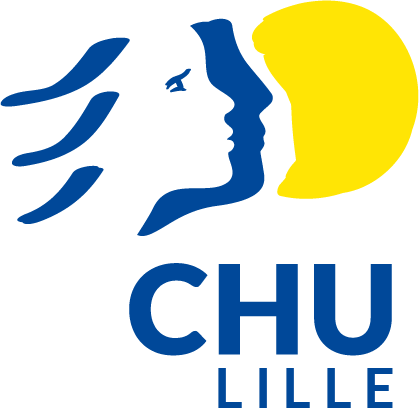 Alexandre MACKOWIAK
Radiation Protection Technician
« A complete and intuitive tool, supplied by a very caring team that is always listening to our requests. They are also very responsive in their developments. »
Francis BOUCHET
Radiation Protection Technician
Request a presentation from a professionnal.