Vous êtes ici : Accueil » E-learning
Taking the training field by storm, we have implemented an e-learning feature to our software. The goal of our e-learning is that you have a complete and autonomous management of your online training sessions.
The e-learning feature enables users to create training sessions, integrate video lessons, visual supports and questionnaires. 
Through this feature, you will be able to monitor, analyse and evaluate your training sessions. Therefore, the interface offers complete management of remote training and considerable time saving. In addition, access statistics that provide a comprehensive view on the success of training sessions.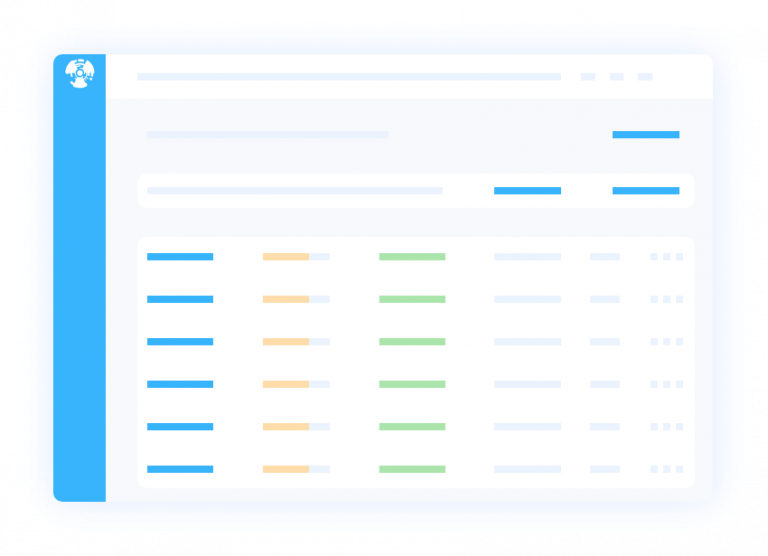 Create training sessions, personnalised lessons and questionnaires. Monitor and control training access. Set automatic questionnaire corrections.
Easy to use, the e-learning feature is accessible at any time of the day. Questionnaires are available in two versions, test or exam allowing optimal training.
Follow the evolution of trainees, with courses and questionnaires. Analyse each trainee's results in a fully detailed manner. Automatically or manually validate your candidates' sessions. 
Training takes a significant part of internal working time for trainers and staff and e-learning turns out to be an interesting solution to deal with this issue. ABGX allows you to monitor all tasks related to e-learning: create your own lessons, questions and answers. The feature offers automatic correction of questions if desired. Our e-learning offers a global overview of trainings to monitor in real time the progress for all participants and their results. You can produce your own statistics, change the order of questions and answers, validation, convocation by email.
Request a presentation from a professionnal.