Vous êtes ici : Accueil » Our partners
From the beginning of the project in 2014, the number of radiation protection professionals who have decided to trust us has only increased. We have a strong foothold in the Health & Care sector but also in the industry and nuclear sectors.
We also work in collaboration with companies who serve radiation protection, and with whom we develop synergies. These agreements cover different interfaces such as passive and operational dosimetry, SISERI, HR software, GMAO software, etc.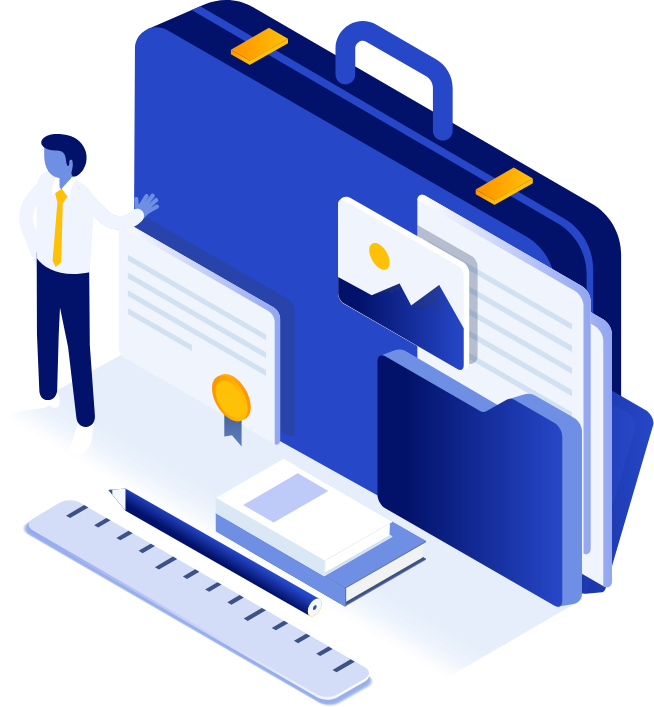 What they have to say about ABGX
« Ergonomic and easy to use, ABGX is nearly vital for monitoring our exposed personnel and sources. When issues occur, the customer service is reactive. »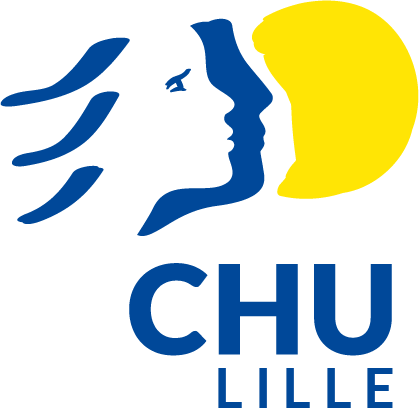 Alexandre MACKOWIAK
Radiation Protection Technician
« A complete and intuitive tool, supplied by a very caring team that is always listening to our requests. They are also very responsive in their developments. »
Francis BOUCHET
Radiation Protection Technician
Central purchasing bodies
Request a presentation from a professionnal.