Vous êtes ici : Accueil » Our partners
We work in partnership with many companies, who like us, are heavily involved in improving the radiation protection industry by creating synergies. These agreements cover different gateways for passive and operationnal dosimetry, HR and CMMS softwares, etc.
ABGX is a hyper connected software. Our online tool can connect to your HR and CMMS softwares through gateways allowing you to communicate between two seperate platforms.
Our HR gateways :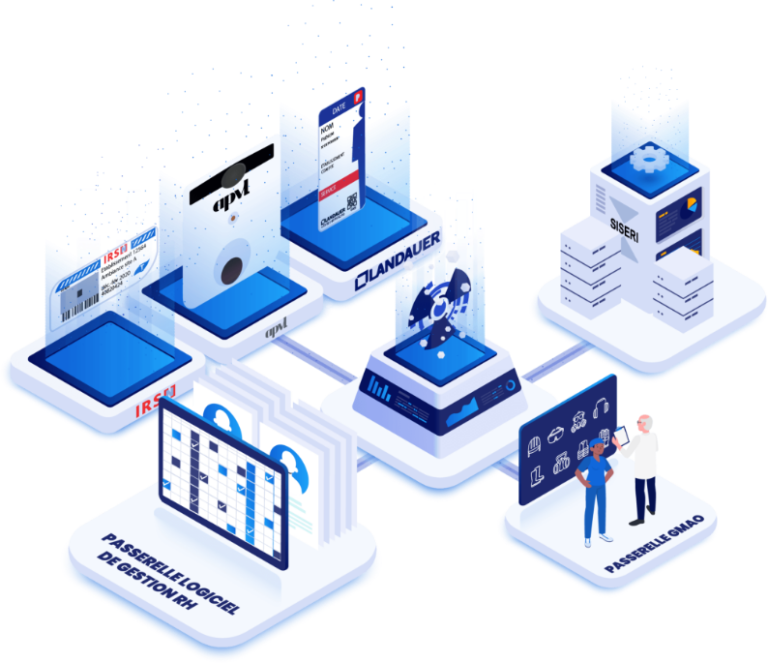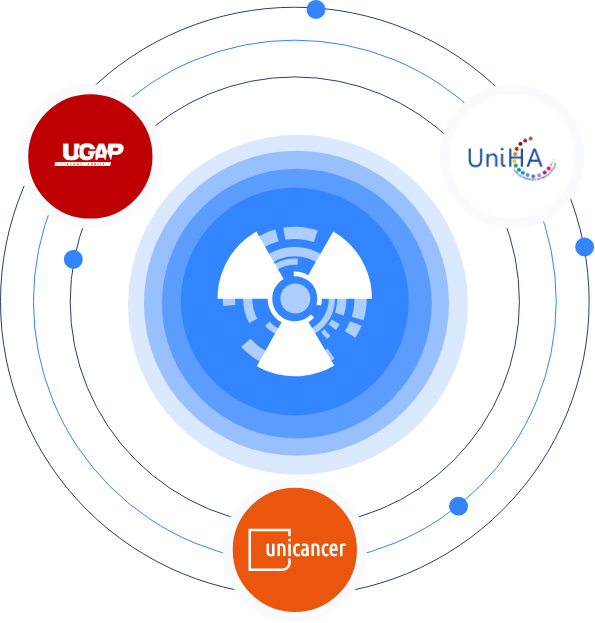 Public group purchasing organisations