Vous êtes ici : Accueil » Our users
Since the beginning ouf our project back in 2014, the number of radiation protection advisors
working with us hasn't stopped rising. As of today we are nicely embedded in the medical and
healthcare industry but also in other areas with key references.
people are monitored through ABGX
software innovations per year
of France's teaching hospitals
of France's anticancer institutions
What they have to say about us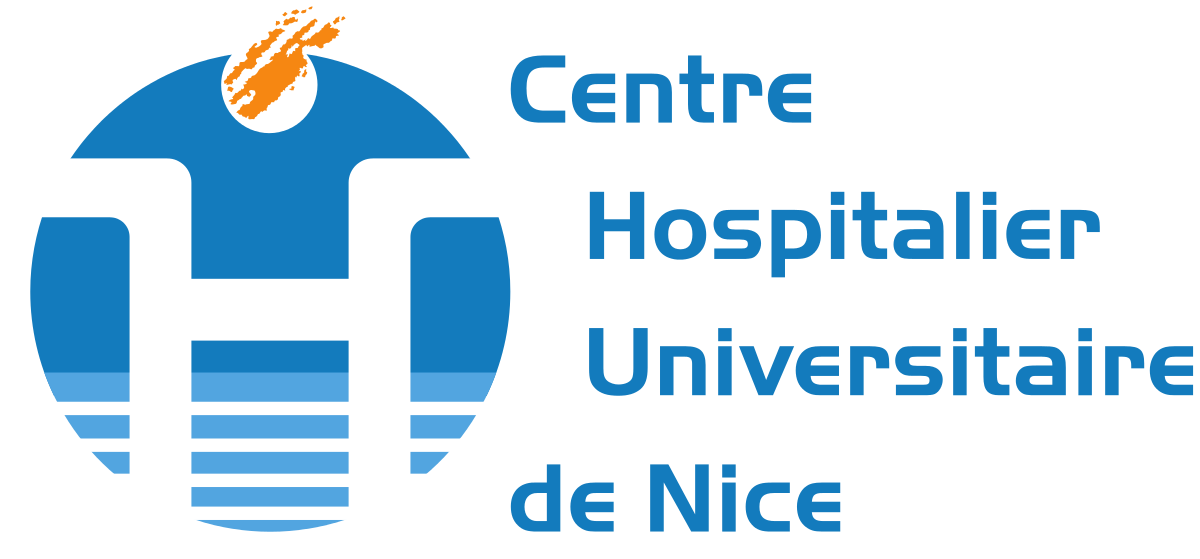 « Ergonomic and usier-friendly, ABGX is a crucial tool to monitor your personnel and radiation emitters. If an issue occurs, the customer service is responsive. »
Fabien Maurel
CHU de Nice (800 workers)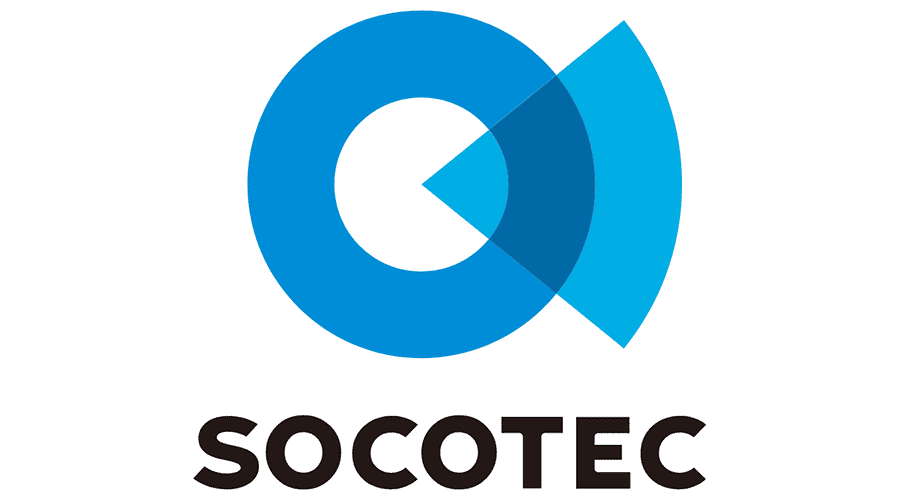 « ABGX is a powerful and proficient software that has simplified the management and monitoring of our personnel exposed to ionising radiation. A big strength are monthly updates that always take into account the newest regulatory changes »
Louis Michel PIKE
Socotec Groupe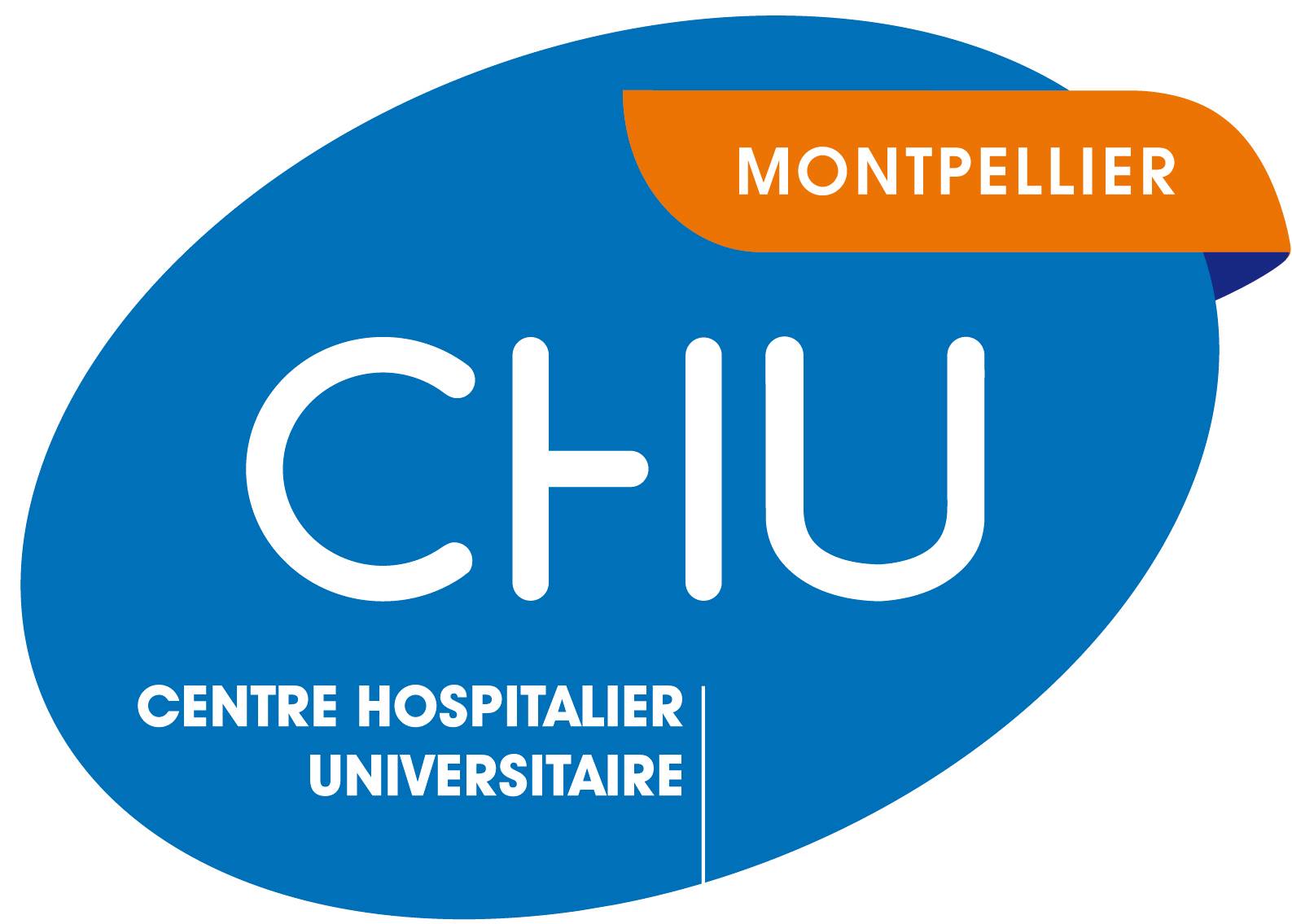 « ABGX is suited for both small and large companies with computer gateways with HR and occupationnal health softwares but also dosimetric laboratories. A clearly defined Road-Map with the ambition of not only optimising radiation protection, but also time-saving for the software's users thanks to regular updates without any additional costs. »
Bertille REYNES SEGUIN
CHU de Montpellier – (1400 workers)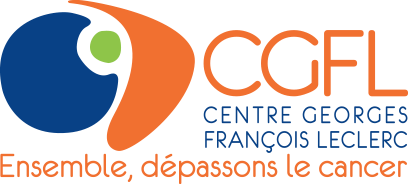 ABGX provides easy access to the staff's data, important time-saving to prepare documents and monitor dosimetry.
Lydie HOUOT
Centre Georges François Leclerc (400 workers)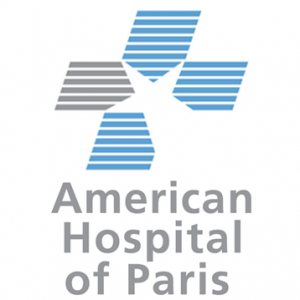 « The biggest strenghs are that all of our data are centralised on a single tool and ABGX's team's responsiveness. We still need to integrate the possibility of generating trimestrial reports on dosimetry intakes to comply with the Amercian Joint Commission »
Hélène GUILLAUME
American Hospital of Paris (250 workers)
« En bref, après une période d'adaptation nécessaire, le logiciel permet de libérer du temps et d'accroître son efficacité dans la gestion du dossier de radioprotection. Il faut aussi signaler que ce bénéfice est également dû au travail de toute l'équipe d'ABGX qui est à l'écoute et très réactive. »
Christophe BRIGNON
B2C OCR (+ de 200 entreprises suivies)
Demandez une démonstration par un professionnel.