Vous êtes ici : Accueil » Médical et Santé
ABGX has become a key player in radiation protection of the healthcare sector.The software has evolved continuously since 2015 in this field and now supports the largest structures as well as smaller ones. We cover over 35% of French university hospitals, and 50% of French cancer centers. Based on this experience, the software offers a full range of functionalities expected by this sector and optimises radiation protection management.
Do you manage a healthcare facility ?
Designed on a medical basis and in collaboration with the specialised RP Technicians, we respond to the problems encountered in the medical sector. Thanks to feedback from our customers, the software is constantly evolving. This allows us to deploy functionalities suitable for all sizes of institutions.
Our software is designed for all companies whose workers are exposed to ionising radiation : public & private health establishments, radiology practices, dentists, etc..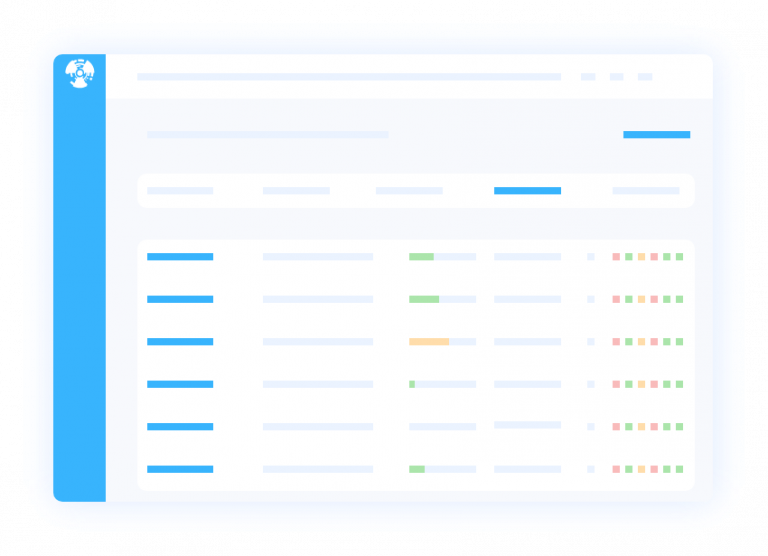 Record of workers exposed to radiation
The workers register is the core of the ABGX solution. It includes all data on workers potentially exposed to ionising radiation. Access all the information regarding administrative data, dosimetry, training, medical visits, etc.
As e-learning occupies an increasingly important place in training, we have decided to implement it into its software. This feature's objective is to give you complete autonomy in creating and monitoring your training sessions.
The tool offers all the possibilities of e-learning in course management (videos, visual support, etc.), questionnaires (exam or training mode), participation tracking (connections, monitoring percentages, success percentages, etc.).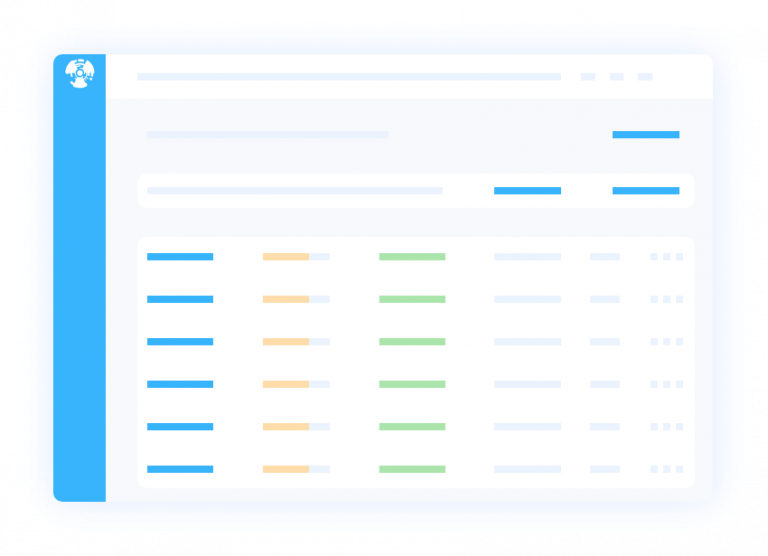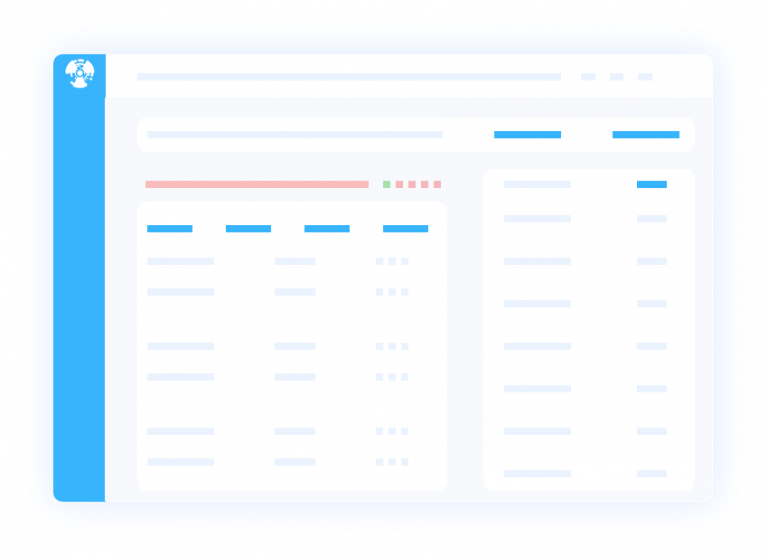 List all of your medical devices emitting ionising radiation. Set up an emitter inventory in order to identify and track the many compliances to put in place for your X generators, your sealed sources, etc. Monitor each emitter, periodic checks and inspections (internal / external periodic inspections of radiation protection facilities and the quality of devices, associated documents, etc.).
With this feature, monitor passive and operational dosimetry data. The tool is based on the personnel's dosimetry management (dose constraints, imports, laboratory gateways).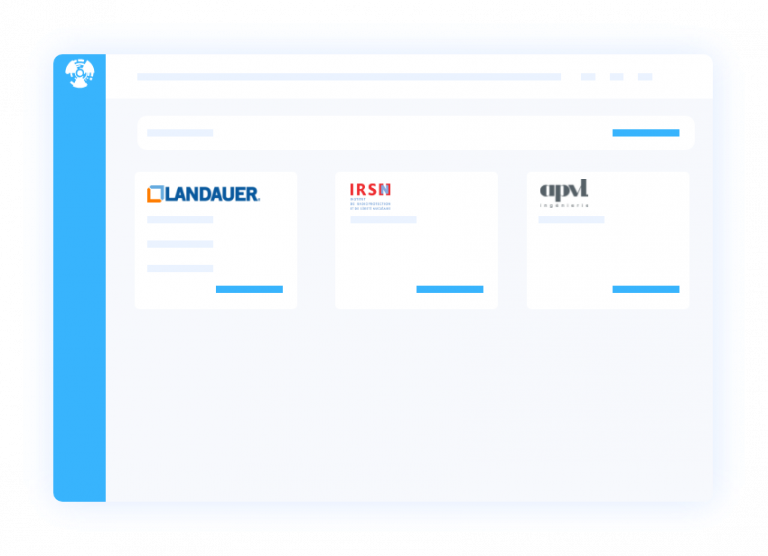 Request a presentation from a professionnal.