Vous êtes ici : Accueil » Protective Equipment
The Protective Equipment feature lists all your individual and collective protections to simplify their management. From this inventory, monitor periodic checks and examinations (regulatory controls, expiry date, associated documents, etc.).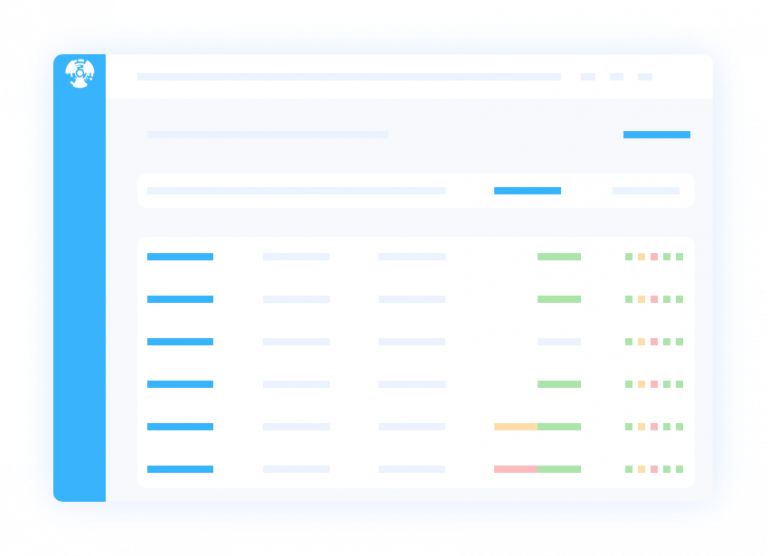 Protective equipment inventory
Full inventory of all your equipment. Simplify your management related to individual and collective protective equipment data.
In a few clicks, see the condition and compliance of all your protective equipment.
List and plan all checks for each equipment. Add documents and take corrective actions.
This feature gathers all the essential functionalities to manage and maintain compliance of all equipment. Import or create each equipment individually with the mandatory and useful information for your mission to obtain an inventory. If necessary, it can be exported and sent to the advisors. In addition, each equipment has it's own detailed page with its information including administrative data, radiation protection, reference documents, etc.
Request a presentation from a professionnal.