Vous êtes ici : Accueil » Radioactive device tracker
Radioactive device tracker
In collaboration with professionals from the industrial sector, we have created an I.T tool that is unique in France, a radioactive device tracker. This module has been developed and tested with experts from the field so monitoring gammagraphs and their related accessories is efficient as ever. This gathers information about sites, activities, sources movements. You will then find various movements of sources that may have been operated as well as on-site stocks and heritage stocks.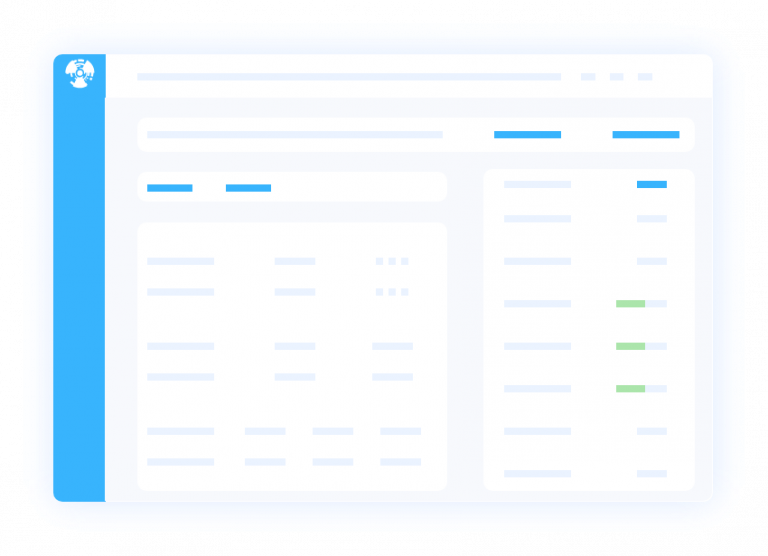 Access a listing of your gammagraphs under a specific register. Follow-up controls by an alert system and gather information on sites and related radionuclides. 
Consult all the information from the different sites with : on-site stocks, heritage stock, authorised stock limit. 
Related accessories monitoring
Just like gammagraphs, check and monitor the compliance of all associated accessory components (collimator, sheath, end cap, etc.).
Tracking devices like gammagraphs can be difficult. This feature was made in collaboration with professionals from the field. It is designed to be easy to use and save considerable time when using it. This device tracker simplifies the monitoring of your gammagraphs distributed over sites. The activity level of the radioelement linked to the gammagraph allows you to quickly establish the level of this source. This functionality also works for sites with a real-time stock level. As a result, instantly obtain an inventory of your stocks and activities.
Request a presentation from a professionnal.