Vous êtes ici : Accueil » Education & University
Adaptable to all sectors of activity, our software is perfectly relevant for the Education field. We collaborate with several French universities to help and train future radiation protection professionals. Our tool's versatility and simplicity gives a complete view of all the tasks to be performed for future professionals.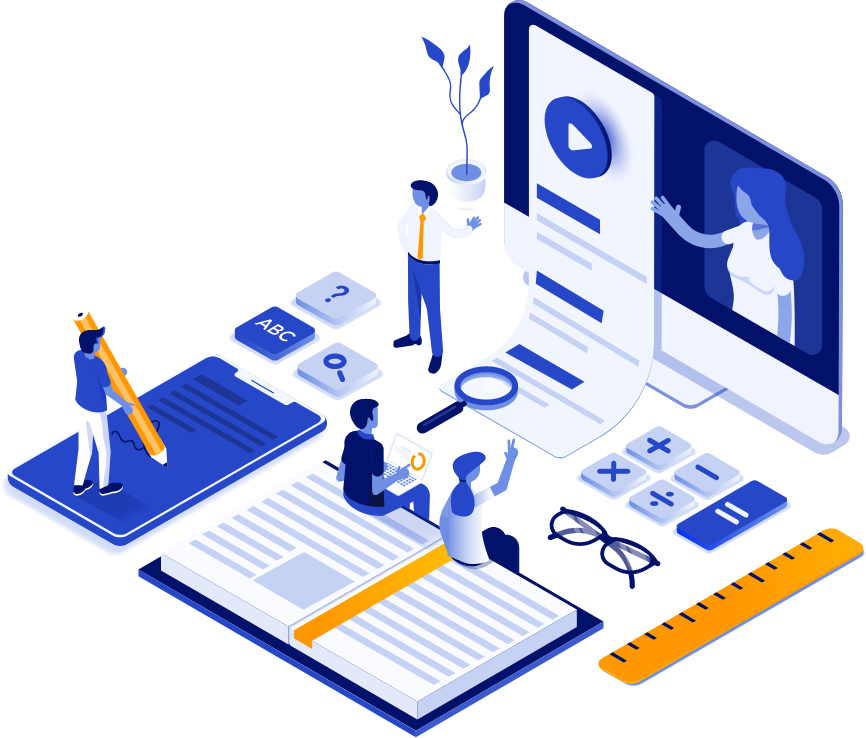 Are you in charge of a higher education institution ?
In order to give students and trainees the means to professionalise themselves and to concentrate on their RPT profession, we provide universities with free access to our software. A policy of excellence that enables professionals to improve on health and safety of personnel exposed to ionising radiation.
The purpose of this offer is to support futur users along their training and experience when they will carry out RPT missions for their respective companies.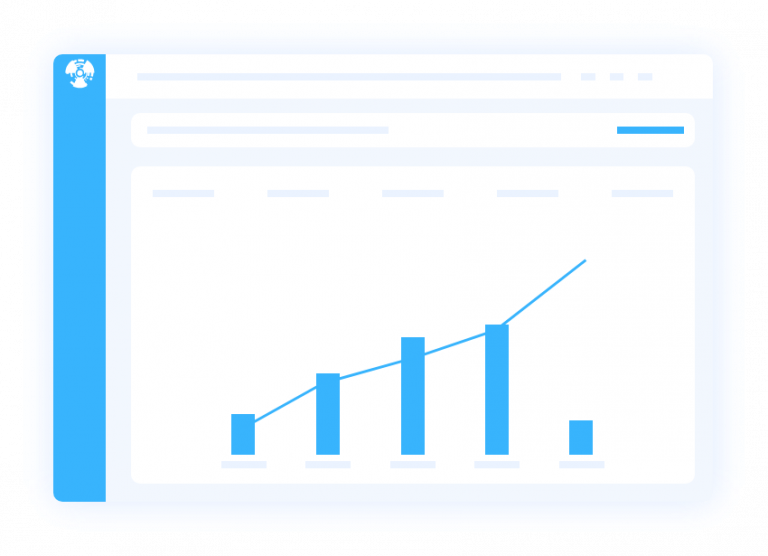 The provision of our software prepares RP Technicians for their future missions. They can familiarise themselves with the numerous aspects of radiation protection to better understand the tasks which will be entrusted to them.
In addition : the gateways are used by the first 3 sectors to automate exchanges concerning: dosimetry (with organisations such as Landauer, APVL or IRSN), HR management software (such as META4, EVRH, ADP etc. ).
Request a presentation from a professionnal.