Vous êtes ici : Accueil » Quality approach
The many regulatory demands on Radiation Protection data require work structure and organisation. We follow you throughout your ABGX experience to maintain an optimal level of compliance. The Quality feature gathers simple and complete functionalities to assist you in this process. Create an effective methodology with action plan monitoring and electronic document generation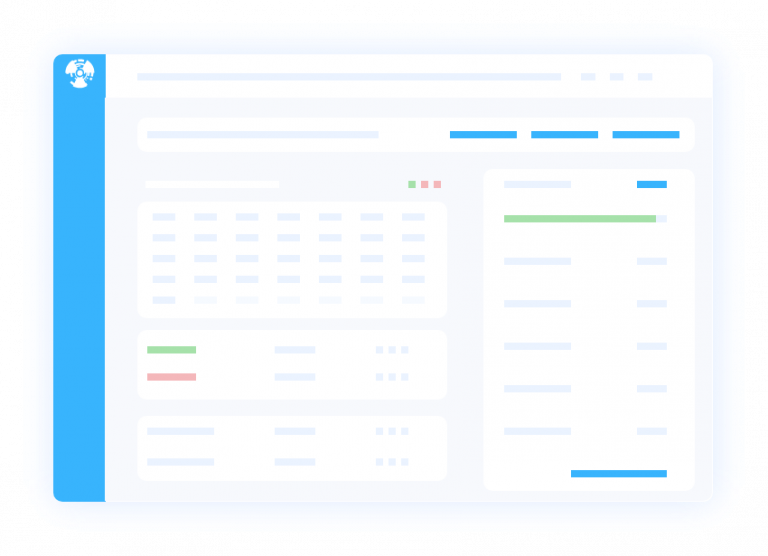 Visualise and follow your action plans through a dynamic calendar. Track your tasks & documents with a reminders. Synchronise everything with another calendar at your disposal.
Coordinate Your Radiation Protection data through a collaboration of all users of the company allowing everyone to access the different information in real time.
Thanks to a simple and intuitive configuration, be alerted when your documents and tasks expire, avoiding forgetfulness while ensuring good communication.
Import all types of documents necessary for your quality approach (images, PDF, Word, Excel,…). Some can be directly viewed on the platform.
Track changes in your documents and ensure that new versions are imported without altering the previous ones. 
Import, structure and archive all your documents and action plans. Find all your data, tasks and quality related documents quickly and safely. 
Like our customers, ensure an optimised follow-up of your radiation protection action plans. This feature allows you to better prepare for external inspections. For example, track all the tasks necessary to bring a device into conformity after a control. You can even ensure the follow-up of all your procedures.
Thanks to the document management function that was requested from a client, enjoy a simplified interface giving quick access to all documents imported through the software.
Request a presentation from a professionnal.