Vous êtes ici : Accueil » Dashboard
The dashboard will be the first page you access when logginginto ABGX. It's aim is to illustrate the overall compliance of yourestablishment in order to quickly read through the different levels ofconformity and information regarding the other features of our software(exposed personnel, training, sources, protective equipment, etc.).
This user-friendly dashboard is made of variouspersonnalised graphs for rapid and comprehensive data analysis.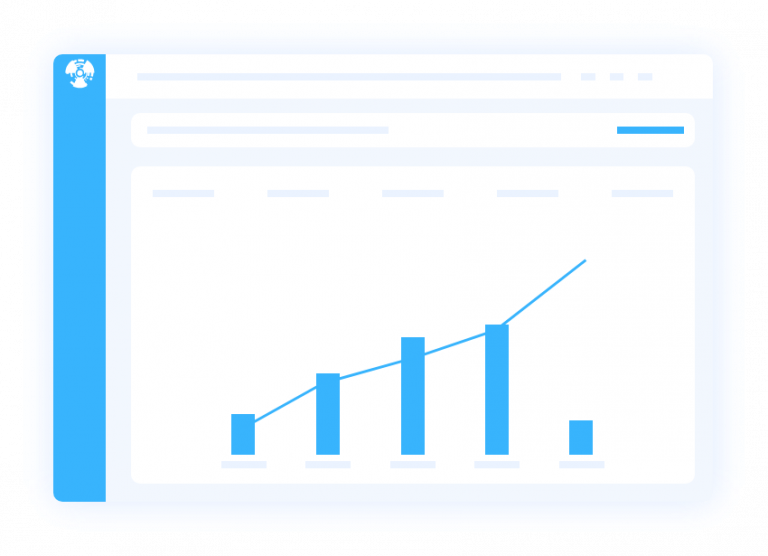 Representation of the different levels of compliance according to the modules and required information.
You have the possibility to adjust the display of graphs in your dashboard at your convenience in order to keep an eye on the data you consider essential.
Benefit from a specific color code that highlights areas ofimprovement in order to meet the required compliance levels.
Dashboards are tools that are increasingly important to ensure the well-functioning of an establishment because they are representative of the compliance of the establishment's data. According to your needs and preferences you can personnalise the display and use of the dashboard.
Demandez une démonstration par un professionel.